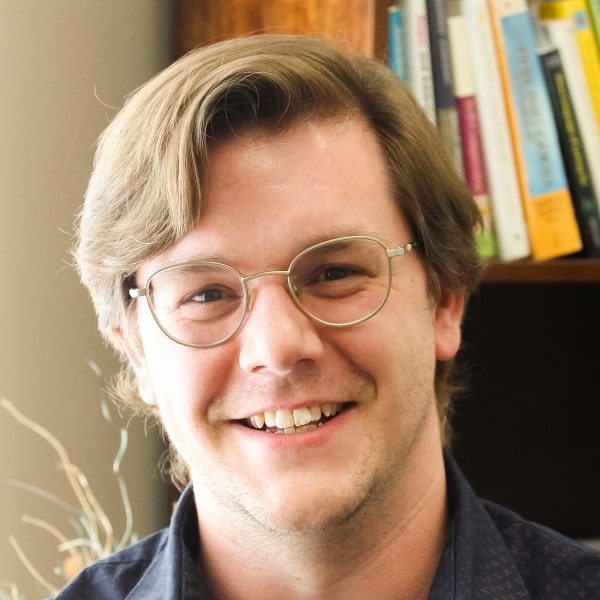 Matthew Evans, LPC-S, Executive Director
I am a therapist because I learned at a young age that our world is designed to work "on average" which means that things aren't made to work for me, an individual. I don't like to see people fail or suffer, and as a therapist I have more control and ability to help a client discover how to live as the most successful version of themselves. I may not be making BIG changes systemically, but that's ok, I want to see the people in front of me meet their personal goals and watch the change spread throughout my network and community.
I primarily like to work with clients who are high achieving but highly dysfunctional. An example of a typical client for me is a business exec with a severe addiction who is seeking therapy to get his life and his career back on track. Usually, this client is facing significant consequences in his life, such as potential job loss, divorce, or health issues from his addiction.
Favorite Books
For me: The Lord of the Rings by J.R.R. Tolkien.
For clients: I like to recommend How Luck Happens by Barnaby Marsh and Janice Kaplan.
I recommend a lot of fiction to my clients as part of therapy. I believe that fiction allows us to explore ideas that may only be a small piece of who we are as individuals, but in the fictional world that idea may come in the form of a character who embodies that trait fully. Being able to explore other facets of our personality through fiction can lead to some of the most lifechanging breakthroughs that I have seen in therapy.
Hobbies
I am always reading, if I don't have a book in my hand, I probably have an audiobook playing in the background. I love cycling, rowing, and outdoor activities, but only get to engage minimally due to a long-term injury. Don't tell my doctor, but I'm probably on my bike when I'm supposed to be resting.
Funny Story
I am a contrary person by nature. In the 6th grade the local news flew a helicopter over my school and everyone went outside to jump and wave and, maybe, get on tv. I thought it was dumb, so I didn't participate despite a teacher dragging me outside anyway. I got my first and only detention for standing in the middle of the field scowling at the news helicopter, daring them to put me on tv. Fortunately, I didn't make the news.
Adults 18 - 59
Business Professionals
Healthcare Professionals
Trauma Therapy (trained/certified in multiple modalities)
Addiction
CBT & REBT
DBU, MA Counseling
TCU, BS Psychology
Training and Certificates in: EMDR, Brainspotting, Post-Induction
Therapy (PIT), DBT, REBT
Insurance: Accepts most major plans
Cost: $200 per session
Mon 8-5
Tue 8-5
Wed 8-5
Thu 8-5
Fri 8-5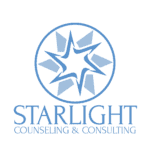 How To Schedule an Appointment
To schedule an appointment please use this link to request an appointment online. Not all available appointments are available for online scheduling, if you don't see a time that works for you please CALL or TEXT our office directly at 214.937.9120 and our Client Success Team will be happy to assist you.
A 48-hour notice of cancellation directly to your therapist is required. "Late Cancellation"
and "No Show" appointments are billed at the full session rate for your therapist,
insurance does not cover these fees. For more information please visit our FAQ page.