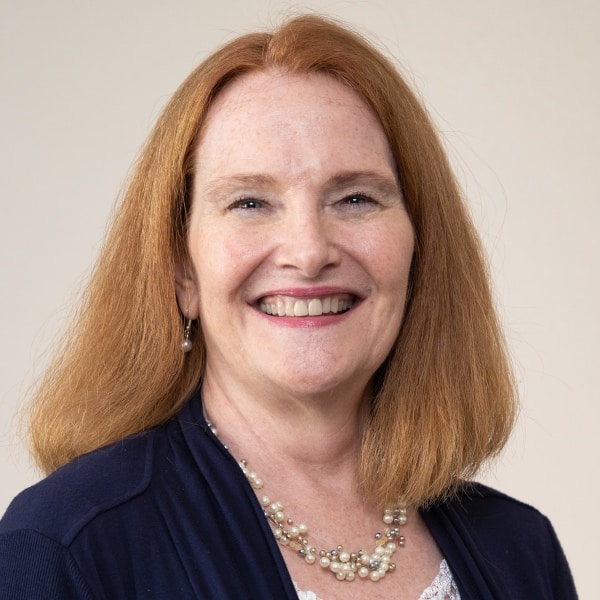 Jane Williamson, PhD, LPC
I appreciate clients who are open to self-examination and change – who are able to have insight. Most of my clients have experienced some degree of trauma and benefit from examining the impact of their adverse life experiences. Pain often shows up in our relationships, in depression and anxiety. As an Empath, I enjoy validating people's feelings, gently challenging misbeliefs, and coaching clients to deeply feel their value. With all our flaws, we humans still deserve great respect. I admire those who are willing to face and overcome adversity. How does this happen? We can learn to set boundaries, face reality, and ask for what we want and need (in an effective manner).
My path to becoming a therapist started with a desire to help others experience meaningful change, growth, and improvement. Then morphed to working on myself to heal my unconscious wounds by comforting others (I believe we all do this to some extent). Now I think doing therapy scratches an itch to have meaningful dialogue that isn't superficial and is a bit challenging (mentally and emotionally).
Favorite Book
For Myself – I love historical fiction and young adult fiction series.
For Clients
Language of Letting Go by Melody Beattie
What Happened to You by Perry/Oprah
Hobbies
Outdoors – walking, hiking, water/beach. Having the extended family over for dinner. Going out to eat with my girlfriends. 70s/80s music.
Funny Story
I've been called an "absentminded professor". Once I tried on two different color shoes to see which looked best with my outfit and then forgot to change into a matching pair.
With the grandchildren (and all "young 'uns"). I absolutely delight in being as silly and goofy as possible. My favorite photo is where I stick out my tongue that is bright blue from a lollipop.
Adults 18-39
Adults 40-65
Trauma Therapy (EMDR, & PIT)
Addiction
Christian Perspective (on request)
Southwestern Baptist Theological Seminary, PhD Education
University of North Texas, M Ed Counseling
Baylor University, BA Psychology
Texas Women's University, BS Nursing
EMDR trained
PIT (post-induction therapy) Certified
RN (retired)
Insurance: Accepts most major plans
Cost: $200 per session
Mon 9-8
Tue 9-5
Wed 12-6
Thu 9-5
Fri 9-4:30
Sat 9-12 (every other)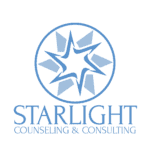 How To Schedule an Appointment
To schedule an appointment please use this link to request an appointment online. Not all available appointments are available for online scheduling, if you don't see a time that works for you please CALL or TEXT our office directly at 214.937.9120 and our Client Success Team will be happy to assist you.
A 48-hour notice of cancellation directly to your therapist is required. "Late Cancellation"
and "No Show" appointments are billed at the full session rate for your therapist,
insurance does not cover these fees. For more information please visit our FAQ page.